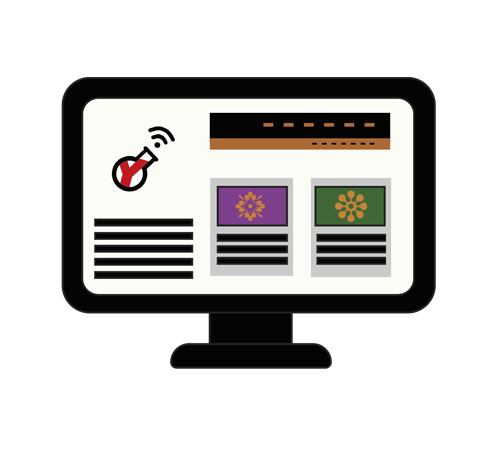 Simple Web Site 350
- HOME chosen from
- Slider (up to 5 images) + text + logo
- Large still image + text + logo
- PAGE ABOUT US
- Image or collage
- text
- PAGE SERVICES
- Image + Text
- Tariff table
- CONTACT PAGE comprising
- picture
- Information and contact links
- map
- Contact format
+ PHOTO GALLERY (Max 20)
- In a chosen page
+ VIDEO (Max 3)
- In a chosen page
notes:
CONTENTS
all content such as text, logos, photographs, graphics, drawings and videos in this offer are to be taken by the customer with the exception of the map on the contact page.
The site owner is responsible for the content published. The supplied materials must be free of copyright, and in the cases provided we remember that it is necessary to release the use of the image. For more information visit www.link.xxx
We advise you to send in jpg images at 72dpi in the following formats:
logo 500px smaller side
photographs 1000px smaller side
If you want to insert the video, you need to be already present in the internet on platforms like youtube or vimeo. For these we recommend the FullHD 1920x1080 format.
ASSISTANCE OF THE SITE PURCHASE - DOMAIN AND HOST
Site registration will take place at the time of purchase that must be paid by the customer who will become owner to all effects.
The cost and the domain registration procedure shall be borne by the customer and included in the price. Consisting of the purchase of an address (name of the site - DOMAIN) and space where to insert content (HOST). Payment (40 € approximately) will be valid for 12 months, so each year shall be renewed to keep the website online. E 'can pay via paypal, bank card, credit card or bank transfer. To perform this procedure is provided if needed an online service at the time of purchase.
The customer agrees to pay an advance to begin work and solder at the time of delivery.